With a legacy spanning over 50 years, we understand better than anyone else how influence works. Check out our progressive views and agency news.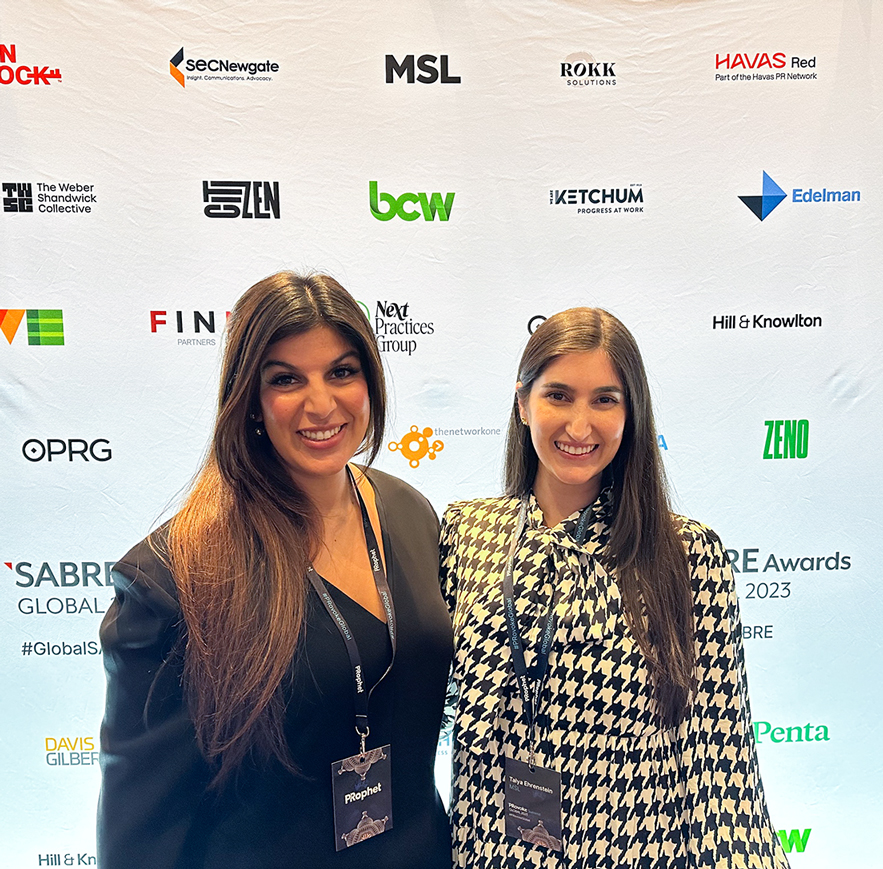 PRovoke Global Summit 2023: Thoughtful Discussions on AI, Ageism & Authentic Communication
MSL attended the 2023 PRovoke Global Summit earlier this month in Washington, D.C. Both days were packed with sessions on topics spanning from everything AI, to global affairs, leading with purpose and more. Panelists and speakers were not afraid to touch on tough topics, from the realities of DEI and inclusivity in action, ageism and other forms of discrimination, and issues facing workers across industries today.
Continue Reading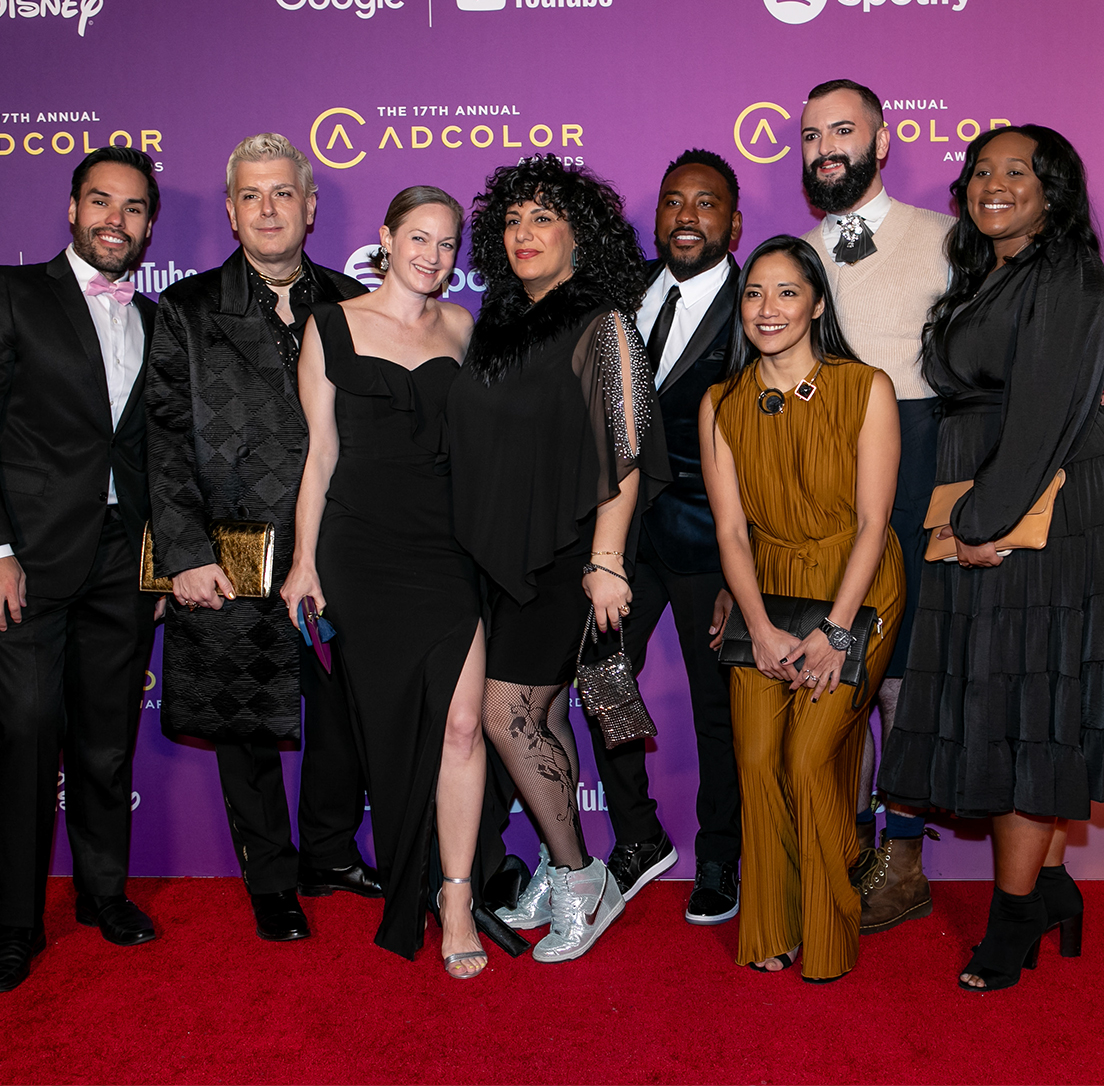 Diverse Perspectives, Lasting Impact: Insights from ADCOLOR 2023
Last weekend, MSL attended the 17th annual ADCOLOR conference in Los Angeles. The theme this year was "Double Down, Double Up!" Meaning: together, we can reach back to pull forward those in need of support and mentorship and reach up to leaders, who must continue to be vocal advocates of representation as a business imperative. 
Continue Reading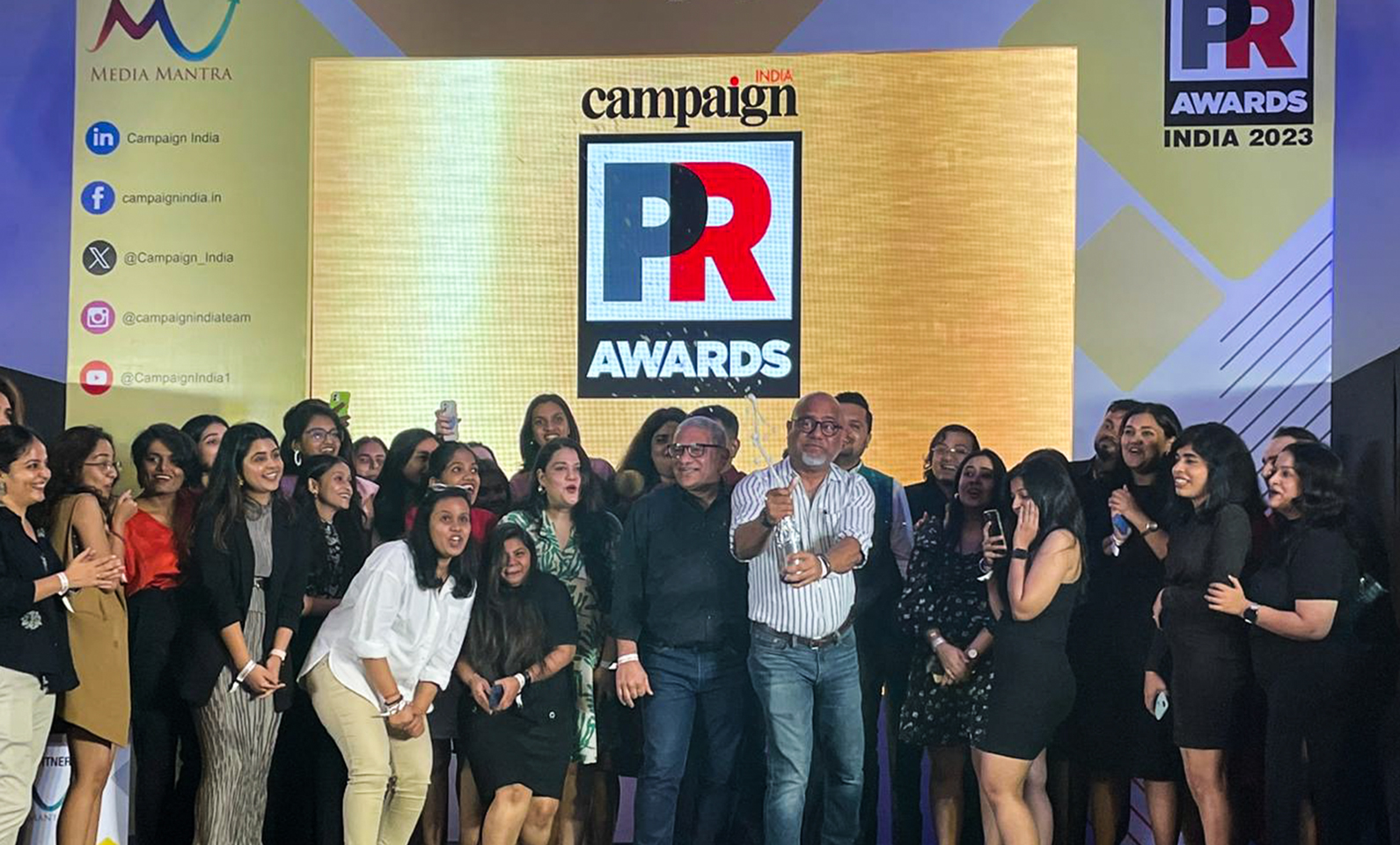 MSL India Wins Agency of the Year at 2023 Campaign PR Awards
MSL won 22 awards at the 2023 Campaign PR Awards India, including Agency of the Year
Continue Reading
PRovoke Global Summit 2023: Thoughtful Discussions on AI, Ageism & Authentic Communication

MSL attended the 2023 PRovoke Global Summit earlier this month in Washington, D.C. Both days were packed with sessions on topics spanning from everything AI, to global affairs, leading with purpose and more. Panelists and speakers were not afraid to touch on tough topics, from the realities of DEI and inclusivity in action, ageism and other forms of discrimination, and issues facing workers across industries today.

Continue Reading

Diverse Perspectives, Lasting Impact: Insights from ADCOLOR 2023

Last weekend, MSL attended the 17th annual ADCOLOR conference in Los Angeles. The theme this year was "Double Down, Double Up!" Meaning: together, we can reach back to pull forward those in need of support and mentorship and reach up to leaders, who must continue to be vocal advocates of representation as a business imperative. 

Continue Reading

MSL India Wins Agency of the Year at 2023 Campaign PR Awards

MSL won 22 awards at the 2023 Campaign PR Awards India, including Agency of the Year

Continue Reading