With a legacy spanning over 50 years, we understand better than anyone else how influence works. Check out our progressive views and agency news.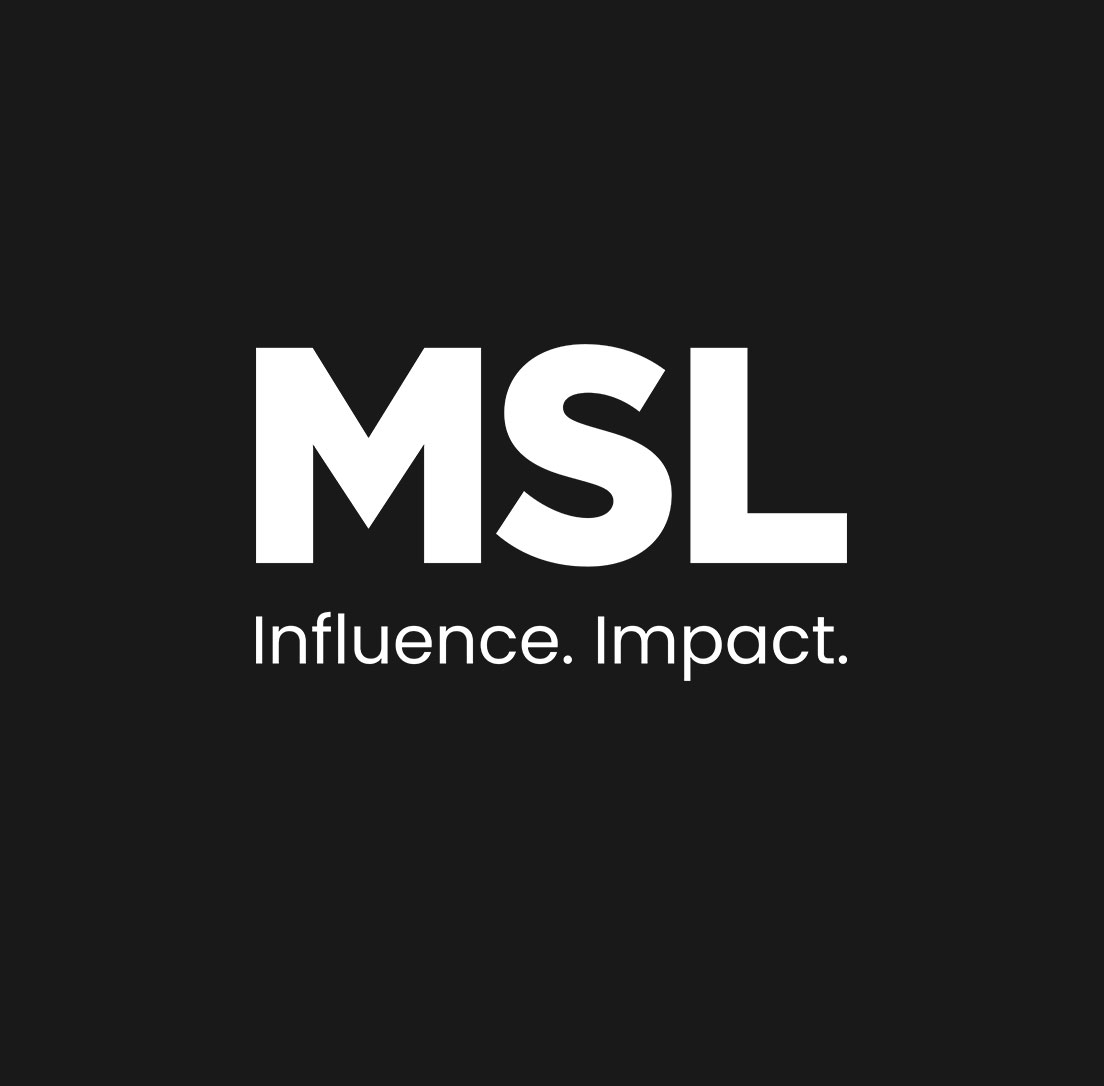 MSL U.S. Launches 2023 Graduate Fellowship
The program is specifically designed to be a summer of learning through hands on client opportunities, exposure to the people and the strategy that move our business forward, and the chance to become a permanent part of the MSL Family.
Continue Reading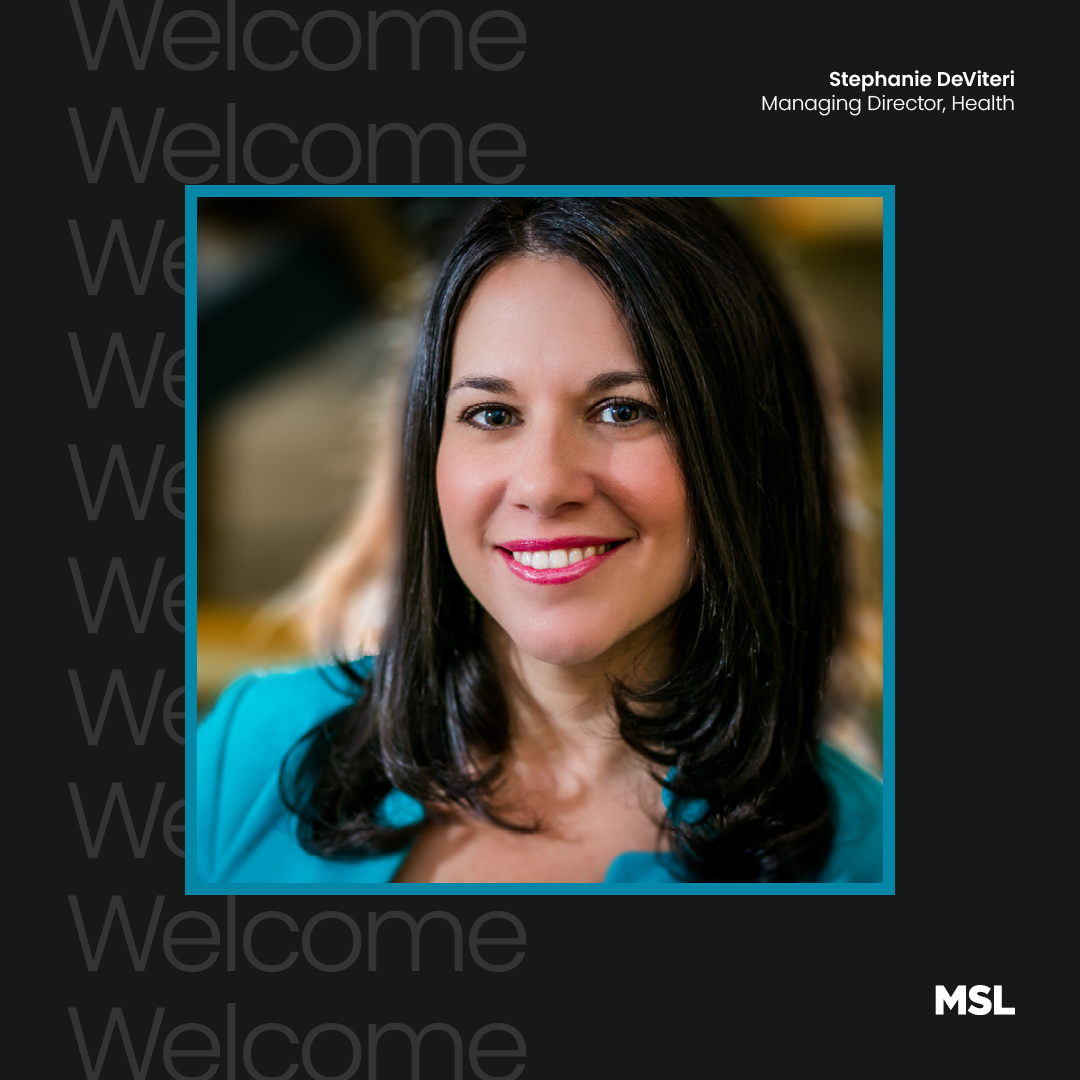 MSL U.S. Appoints Stephanie DeViteri to Lead Health Practice
DeViteri will drive growth for the practice with a focus on the pharma, devices, hospitals and consumer health brand sectors.
Continue Reading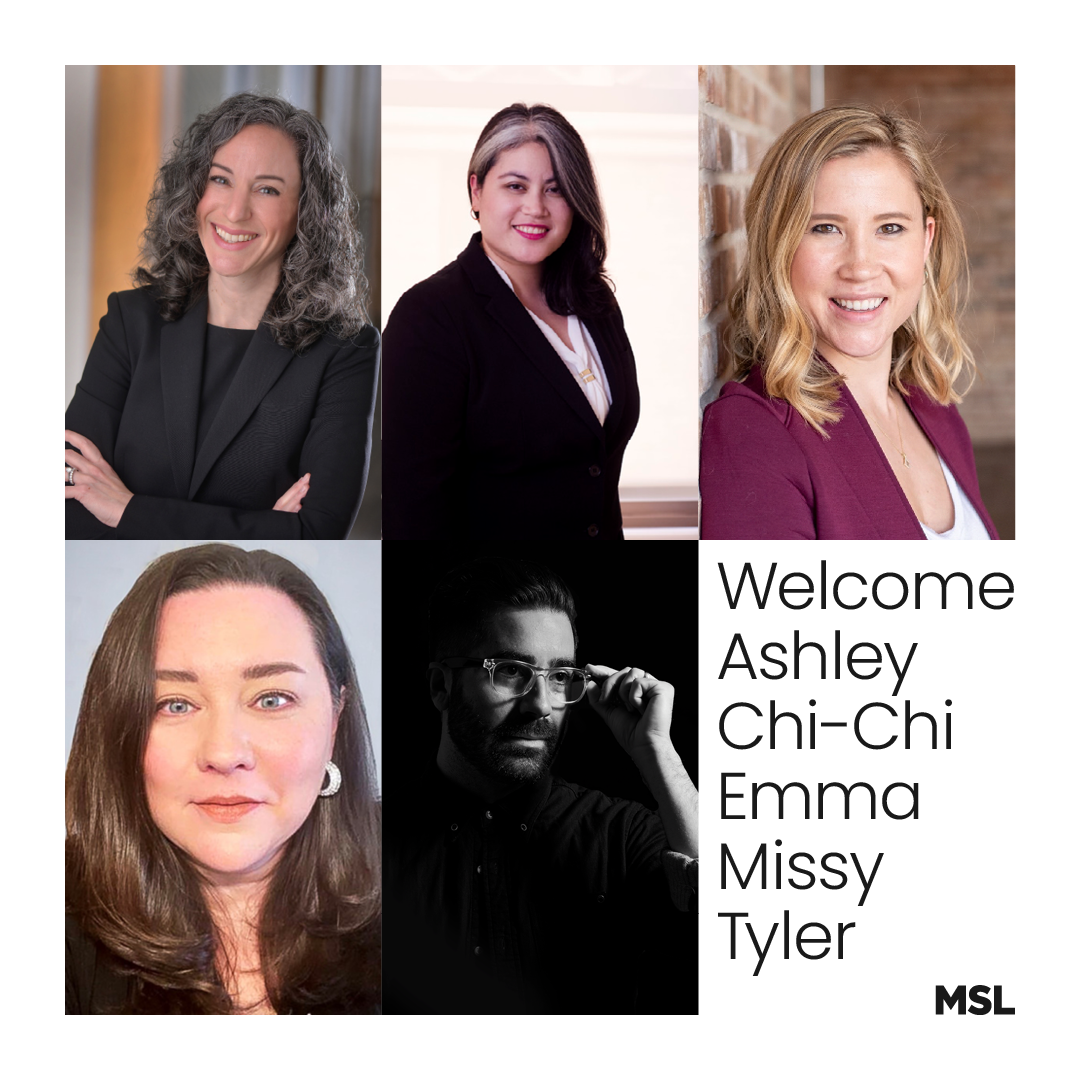 MSL U.S. Bolsters Specialty Offerings With Five Senior Hires to Lead Key Growth Areas
MSL U.S. announced today expanded leadership responsible for building integrated capabilities that are critical to its clients in market growth and impact.
Continue Reading
MSL U.S. Launches 2023 Graduate Fellowship

The program is specifically designed to be a summer of learning through hands on client opportunities, exposure to the people and the strategy that move our business forward, and the chance to become a permanent part of the MSL Family.

Continue Reading

MSL U.S. Appoints Stephanie DeViteri to Lead Health Practice

DeViteri will drive growth for the practice with a focus on the pharma, devices, hospitals and consumer health brand sectors.

Continue Reading

MSL U.S. Bolsters Specialty Offerings With Five Senior Hires to Lead Key Growth Areas

MSL U.S. announced today expanded leadership responsible for building integrated capabilities that are critical to its clients in market growth and impact.

Continue Reading