With a legacy spanning over 50 years, we understand better than anyone else how influence works. Check out our progressive views and agency news.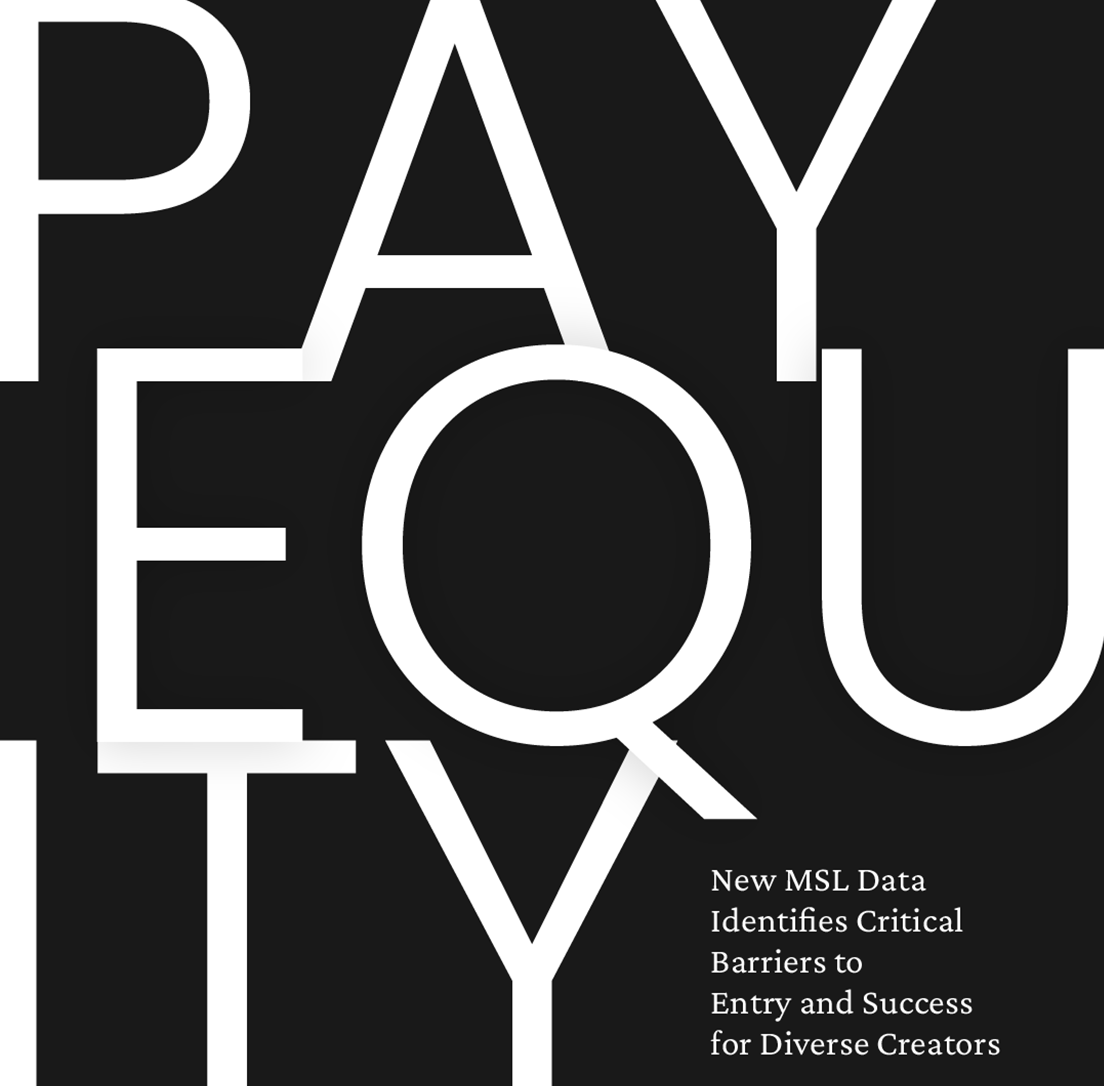 New MSL Data Identifies Specific Barriers to Entry and Success for Diverse Creators
The agency also announced two new actions, including providing transparency into its own practices
Continue Reading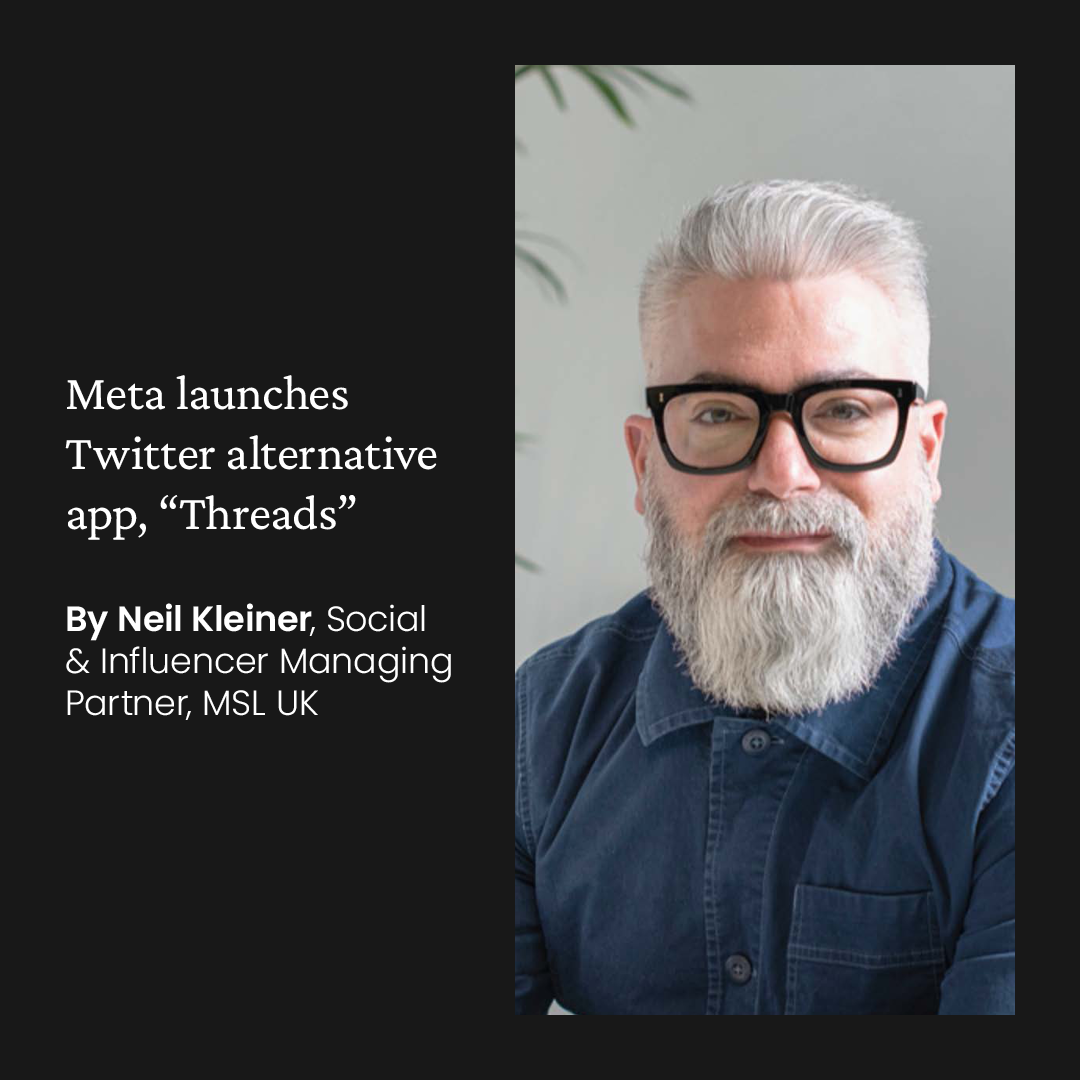 Meta launches Twitter alternative app, "Threads"
Last week all across the planet pinged to life with a notification about Threads. No, I don't mean the apocalyptic British movie from the 80s, but Meta's new Twitter competitor, Threads.
Continue Reading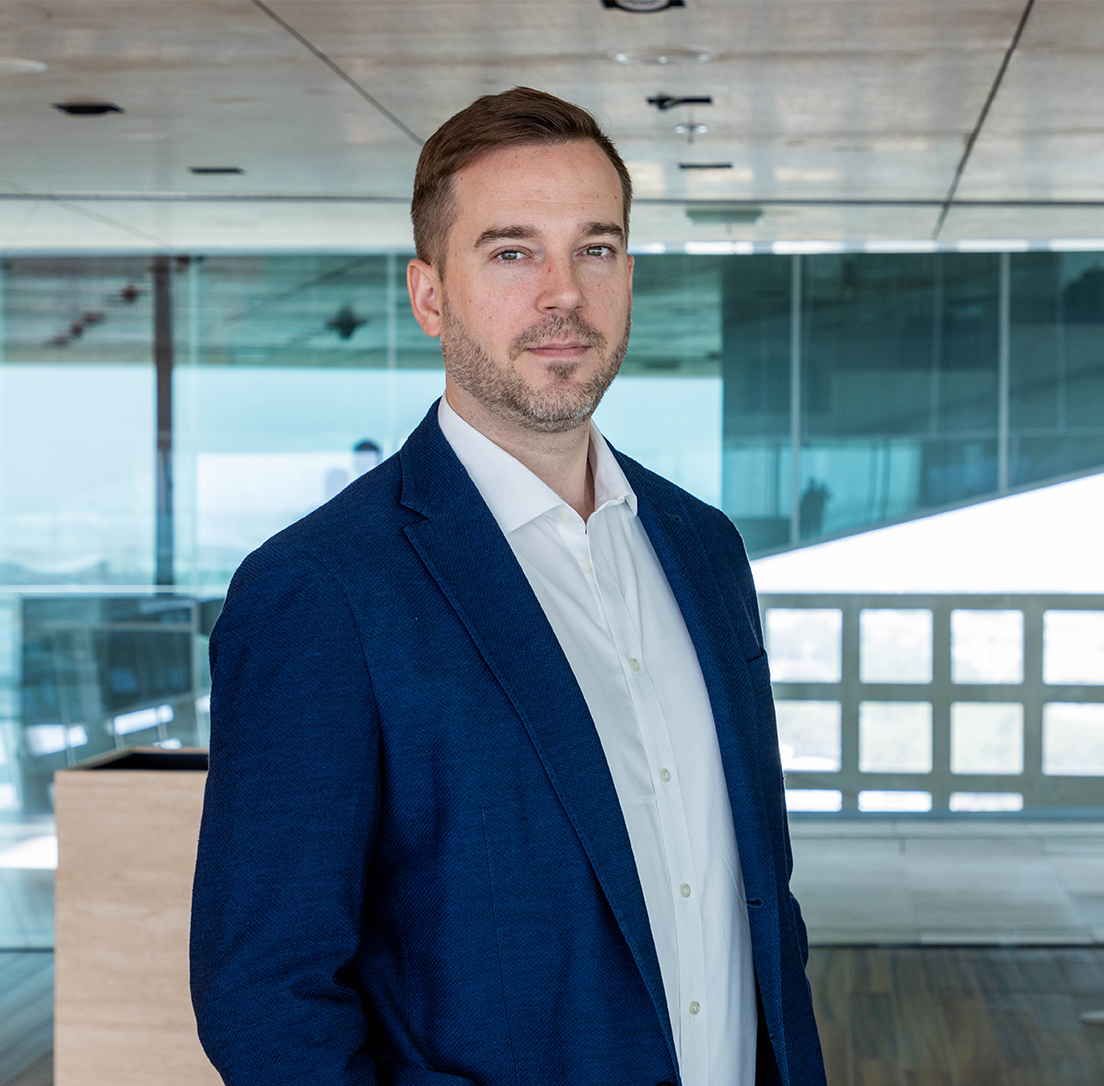 MacLean Brodie appointed as new CEO of MSL Middle East
Publicis Groupe Middle East today announced the appointment of MacLean Brodie as Chief Executive Officer of MSL Middle East.
Continue Reading
New MSL Data Identifies Specific Barriers to Entry and Success for Diverse Creators

The agency also announced two new actions, including providing transparency into its own practices

Continue Reading

Meta launches Twitter alternative app, "Threads"

Last week all across the planet pinged to life with a notification about Threads. No, I don't mean the apocalyptic British movie from the 80s, but Meta's new Twitter competitor, Threads.

Continue Reading

MacLean Brodie appointed as new CEO of MSL Middle East

Publicis Groupe Middle East today announced the appointment of MacLean Brodie as Chief Executive Officer of MSL Middle East.

Continue Reading