An award-winning global public relations firm focused on building influence to deliver meaningful impact on business and the world.
Who we are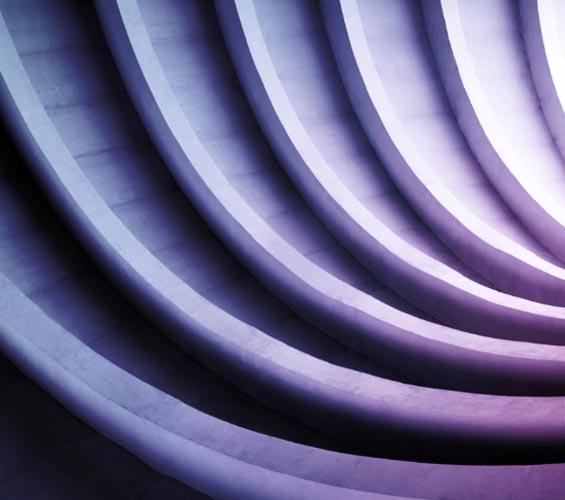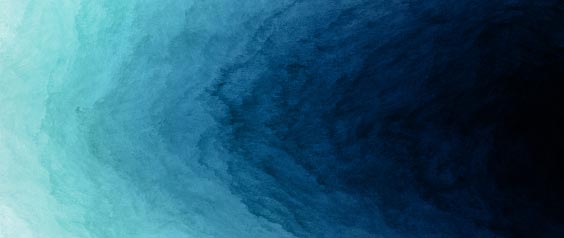 Who we are
We are strategists, storytellers and creators.
We are a global collective of modern communicators who are building the brands and leaders of tomorrow. Our business is making our clients – of all shapes and sizes – more influential. And our passion is shaping and evolving – with every step we take – the public relations industry and what we can accomplish.
Get to know us
Where We Are
Where We Are
40 countries. 100 offices. 2,000 employees.
We love being in the right place at the right time and with our network of offices and partners across the globe there isn't a market we don't understand and communicate in. Given the importance of deep local insights and stakeholder relationships, we operate a bit differently than other global PR agencies: with CEOs at the country level vs one global figurehead, we build for excellence in market with as much priority as we ensure integration, sophistication and innovation across the world.
Audacious? Maybe. Best-in-class? Always.
Meet our leadership team
New MSL Data Identifies Specific Barriers to Entry and Success for Diverse Creators

The agency also announced two new actions, including providing transparency into its own practices

Continue Reading
Meta launches Twitter alternative app, "Threads"

Last week all across the planet pinged to life with a notification about Threads. No, I don't mean the apocalyptic British movie from the 80s, but Meta's new Twitter competitor, Threads.

Continue Reading
MacLean Brodie appointed as new CEO of MSL Middle East

Publicis Groupe Middle East today announced the appointment of MacLean Brodie as Chief Executive Officer of MSL Middle East.

Continue Reading
Herd MSL is proud to announce the launch of Born Blak

Born Blak is a program that aims to increase representation and create opportunities for First Nations content creators, who have been underrepresented in Australian marketing and communications for far too long.

Continue Reading
Jessica Allison joins Herd MSL New Zealand as General Manager

Jessica Allison has been appointed General Manager of Herd MSL New Zealand as the agency bolsters its capabilities across consumer and corporate communications.

Continue Reading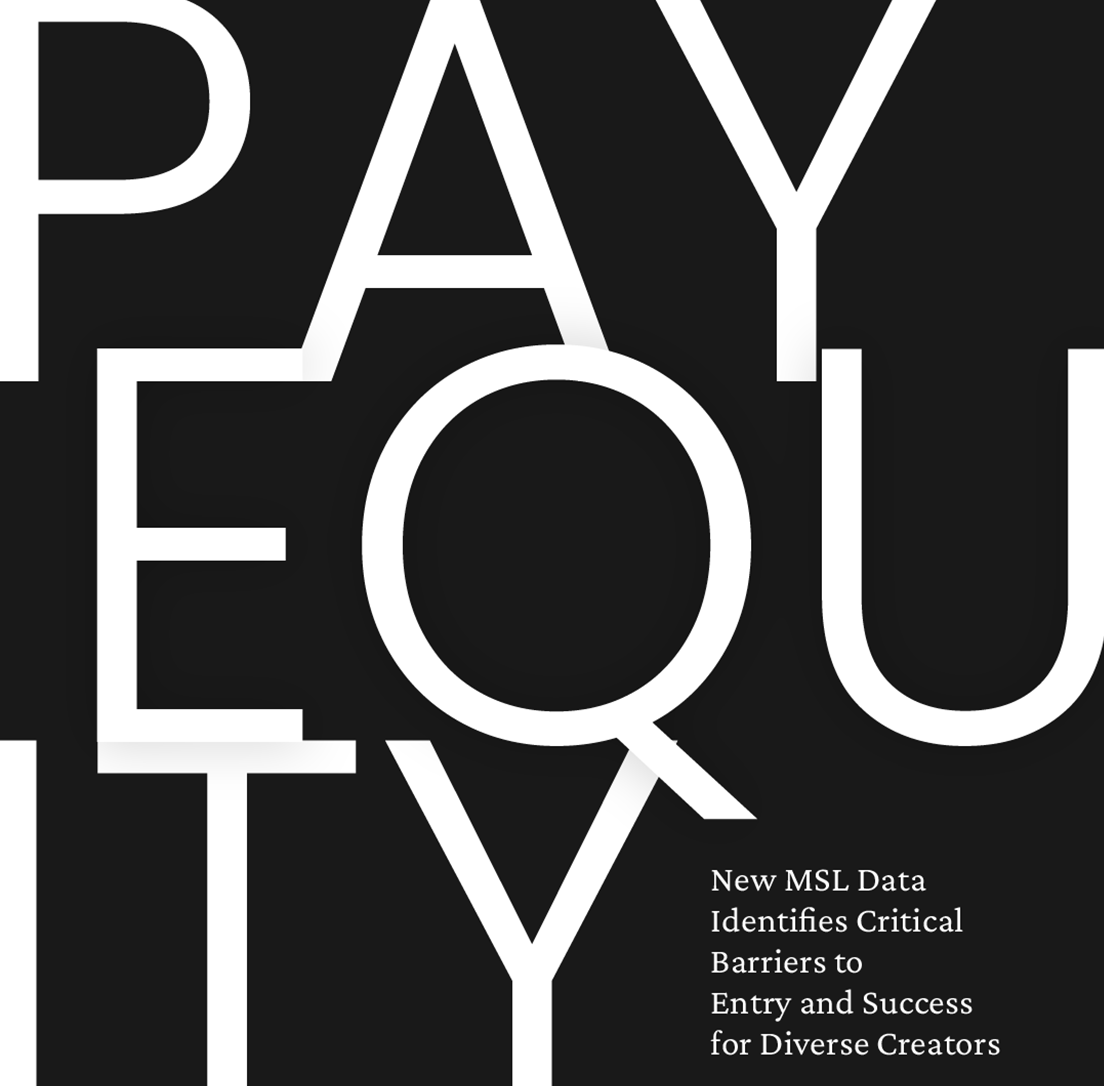 Do your best work with us
We are committed to building an agency that reflects the world and nurtures the next generation of talent.
We are proud of the company we keep, partnering with some of the most influential and impactful brands in the world.